Flow To Go offers a no-cost way to: increase foot-traffic; expand brand-awareness; build and develop relationships with new clients; participate in community; and share your unique story through your products, your space, and your people. You provide the space, the students pay for the class (and your product), and we all grow together. Classes will be independently marketed through Flow To Go so there's little for you to do, but much for you to gain! Your potential clients are just a call or text away.
Part of Flow To Go's mission is to give back to the community - so we'd love to be a part of your charity event. If you have anything, you can give something, and that might mean everything to someone in need.
Having a private event and want to provide something both unique and memorable for your attendees? Flow To Go will bring the fun, the energy, and the personality needed to make sure your party is one for the books.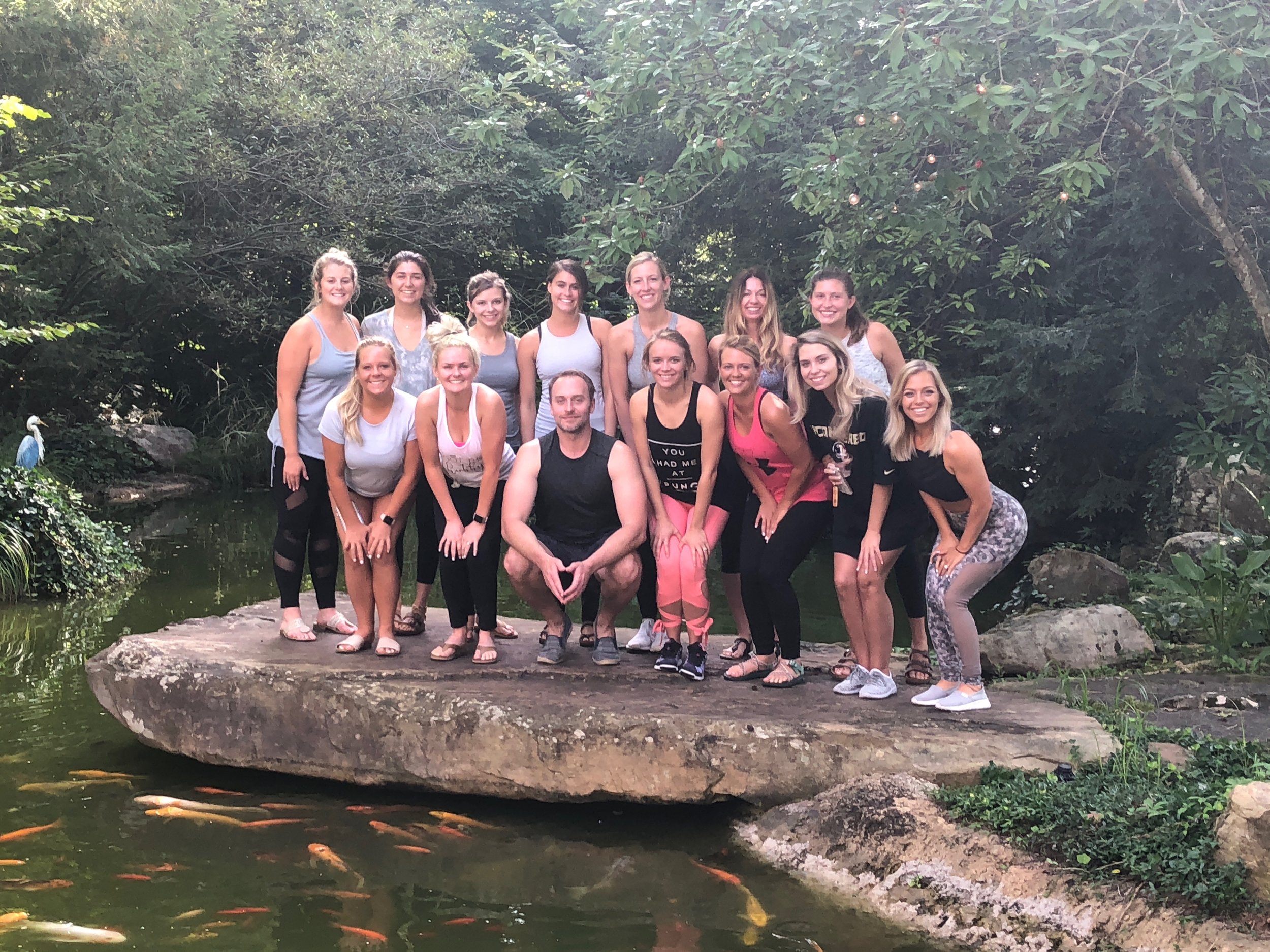 The yoga community in Knoxville is ever-growing and close-knit. Have a grand opening you want to everyone to know about? Yogis are renowned for trying new things so Let Flow To Go spread the word, and bring the people!
With no equipment needed, Flow To Go offers an effective solution to keep your employees happy, healthy, and focused. Have a spare conference room, office, or wellness center? Then, you have a yoga studio waiting to happen! We offer before-work, lunch, and happy hour sessions.
At Coffee Shops, Breweries, and In Public
Want to increase foot-traffic and sales in your business? There's no better way than holding a yoga class on-site. You provide the space, and Flow To Go will do the rest.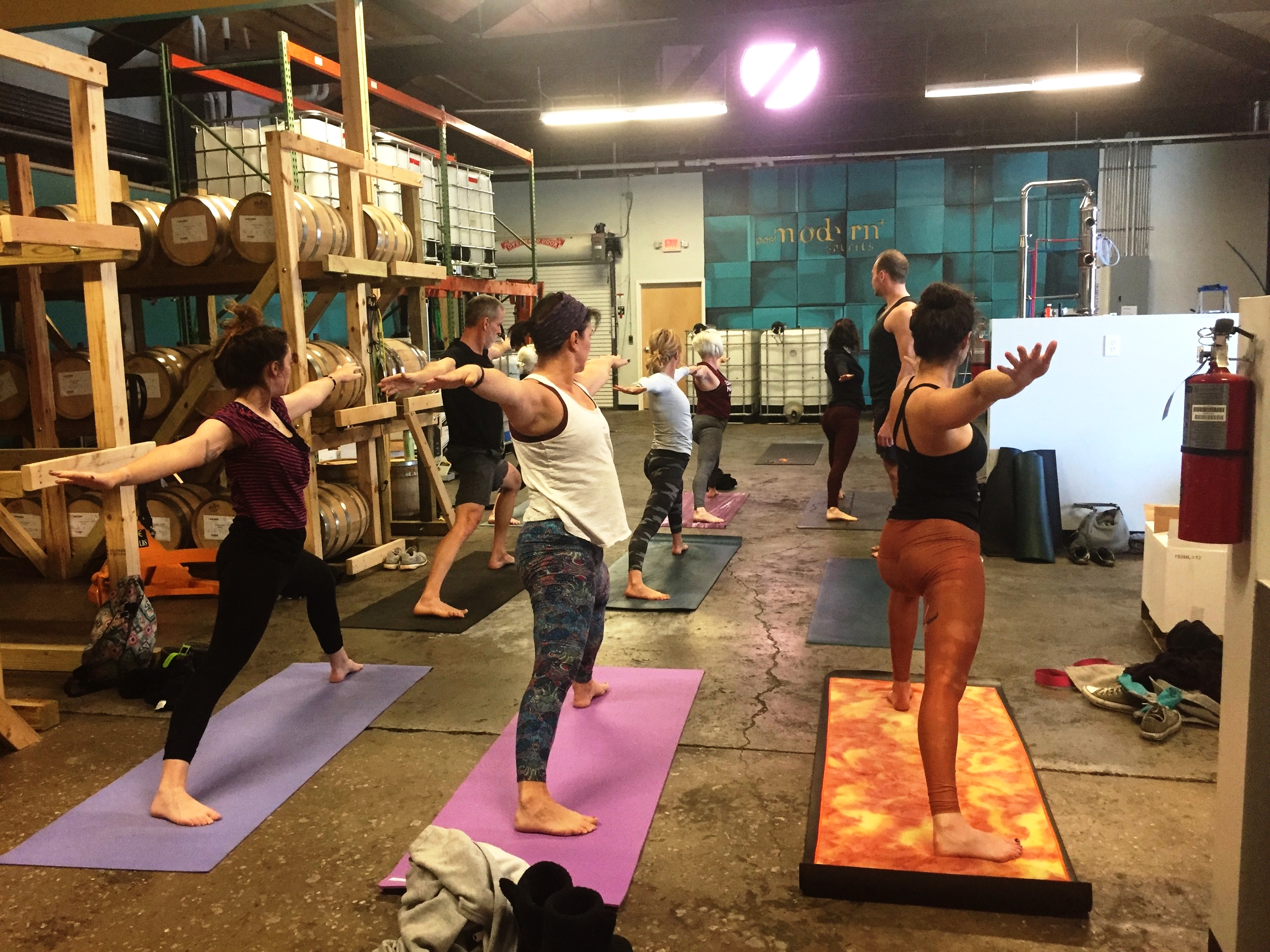 Where do you dream of practicing your flow? The possibilities are endless. Contact us with your ideas and we will make your event into reality.
Upcoming Chances to
Flow.