Make your wedding even more special with a special yoga practice, tailored to you and your event.
Whether you're starting off your bachelorette party with a morning session and champagne, or want to quiet the mind and challenge the body on the morning of your big day, Flow To Go will help make memories that you and your party will cherish long afterwards.
Customized session based on number of people, experience level, and intensity desired.
Complimentary bottles of champagne & fresh fruit - enjoy during or after!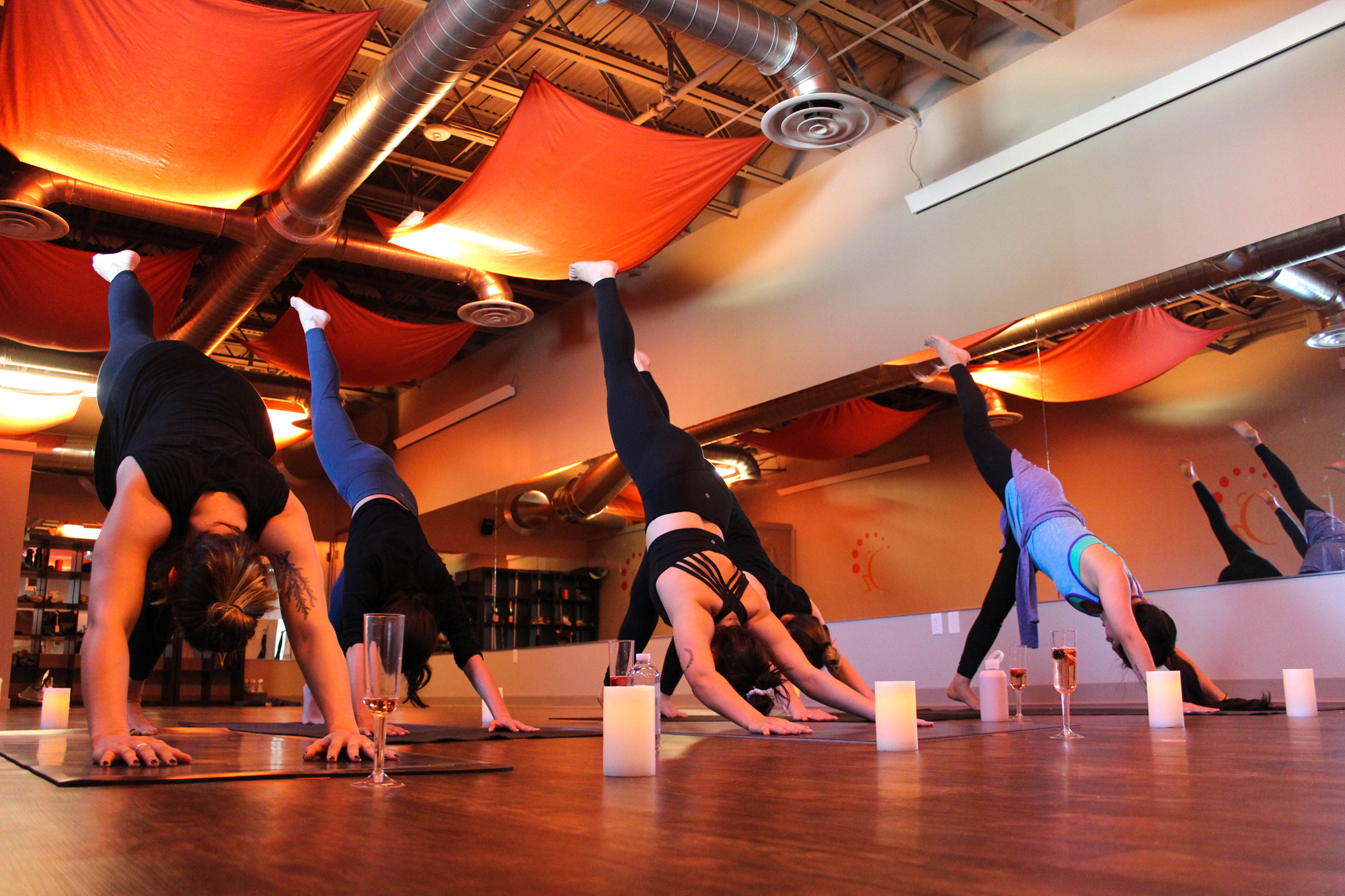 Digital photos of your session for you to keep.
Upcoming Chances to
Flow.