Where you can flow
anywhere.
Flow To Go brings yoga anywhere you can fit a mat (or not). From coffee shops to breweries, private events to rooftop parties, individual instruction to corporate wellness programs, Flow To Go gives you the opportunity to flow anywhere.
Whether you're a beginner or an experienced practitioner, we'll meet you wherever you are.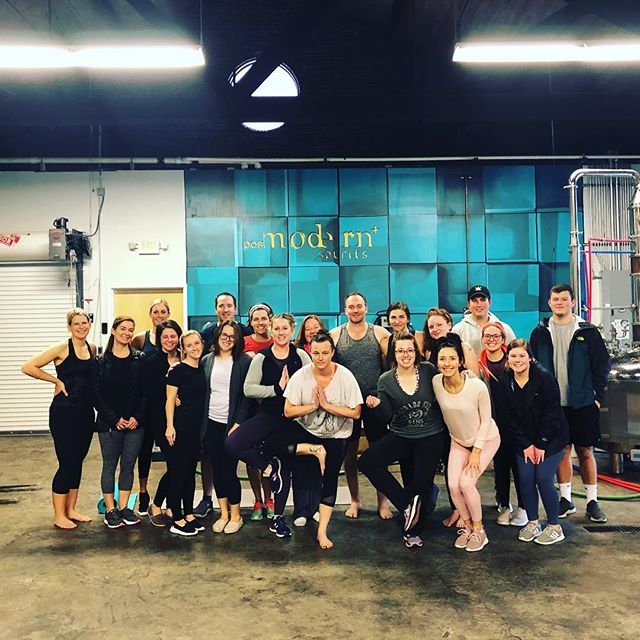 A Weekly Distillery Class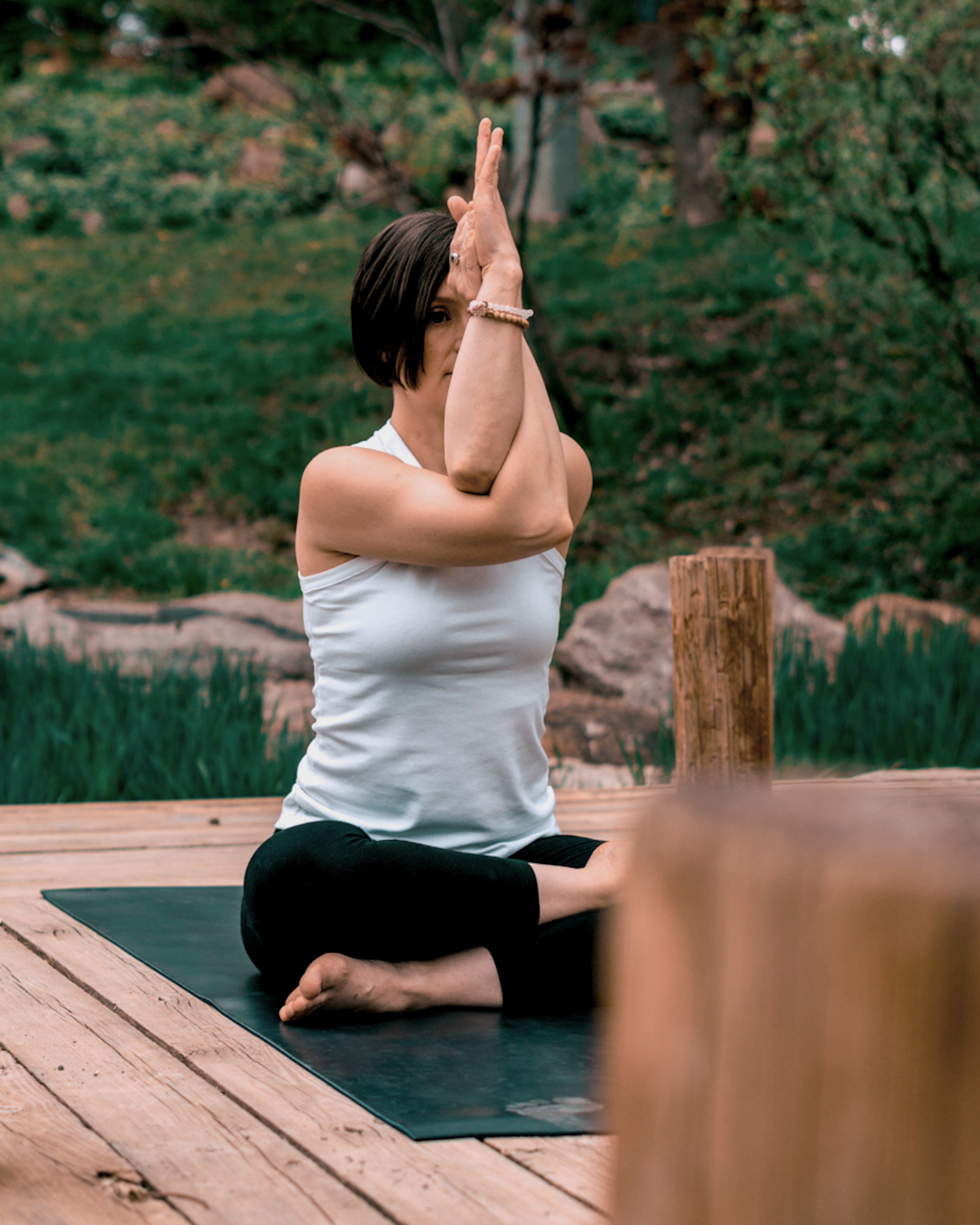 A Corporate Wellness Program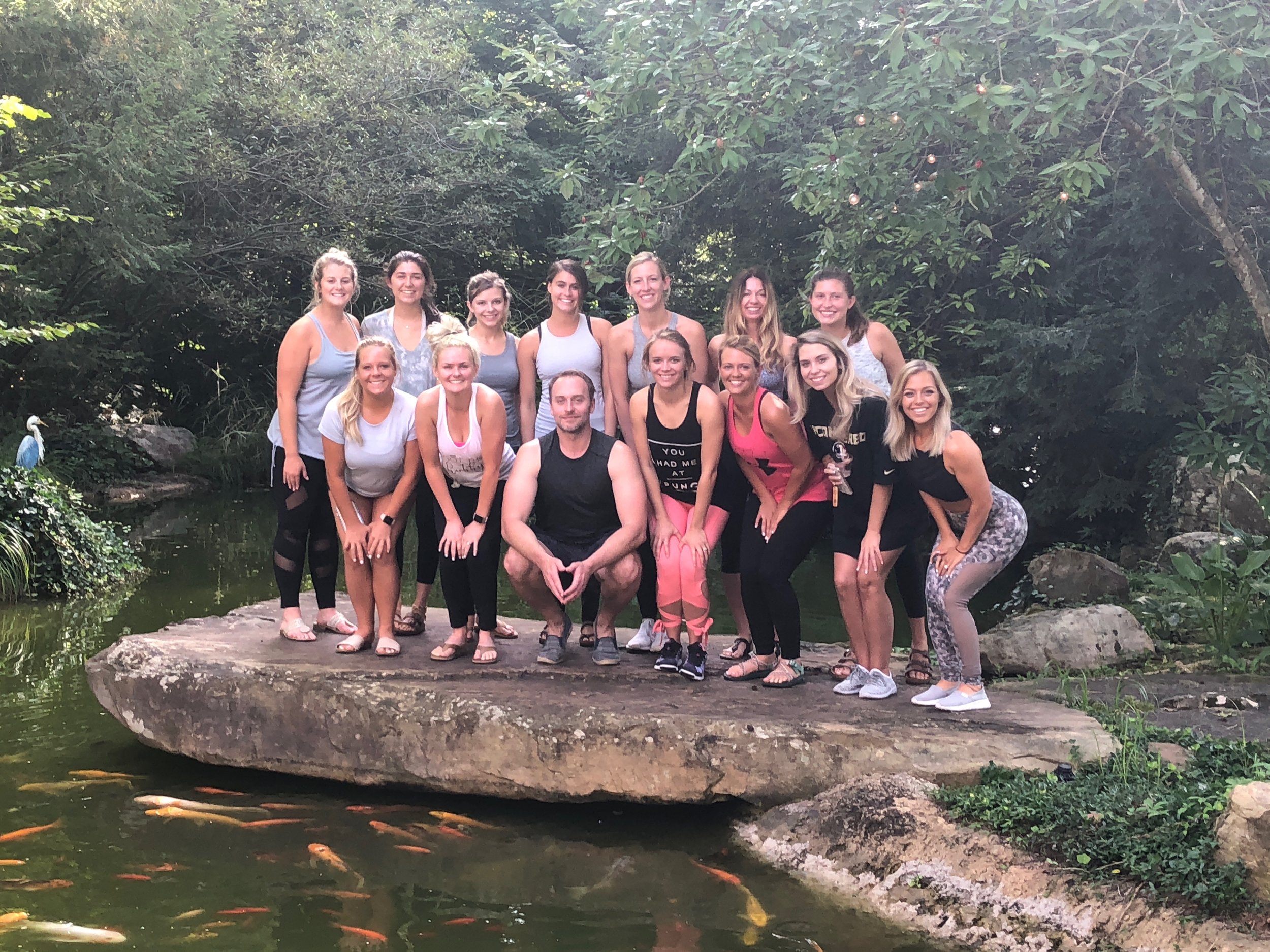 An Afternoon With Friends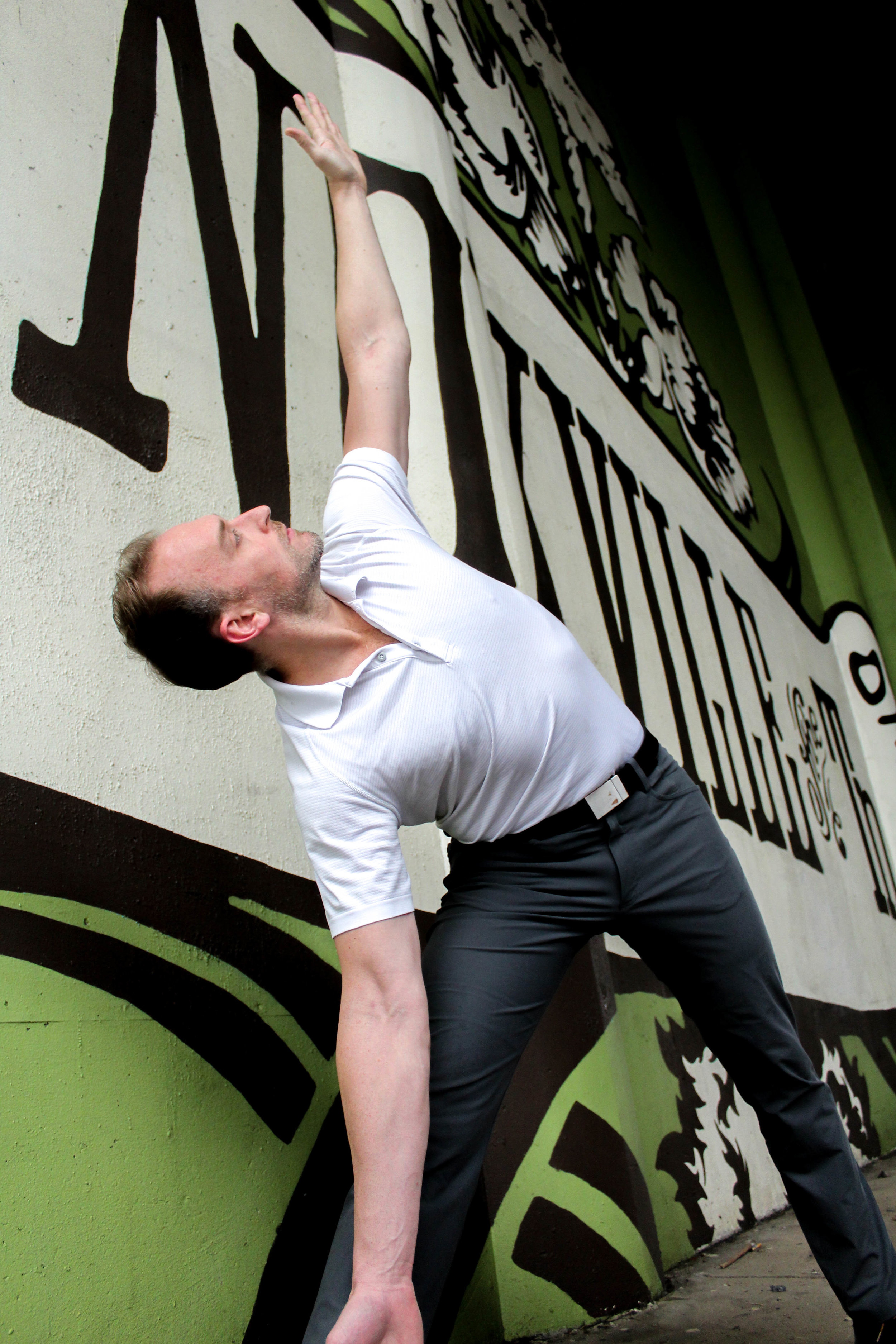 With no brick-and-mortar, Flow To Go can take any shape and be anywhere, and anything, you need it to be. Whether you're a business wanting to increase brand-awareness, a corporation focusing on wellness, or just looking to add a fun and energetic spin to a public or personal event, all you have to do is provide the space and we'll take care of the rest.
Regardless of the location, with Flow To Go, you'll find a comfortable space within which to play, to explore, to grow, and to develop a deeper connection within yourself and with those around you.
"I believe you can be light-hearted but hard-working, you can smile and be serious, and you can have fun, yet still keep a rigor around what you're doing. So often our pursuit of perfection keeps us from exploring… and once you stop exploring, you stop growing."
Flow To Go offers classes suitable for all levels, accessible to the beginner yet challenging to the seasoned practitioner.
"Yoga doesn't change you, it simply allows you to more fully become the person you already are."
Upcoming Chances to
Flow.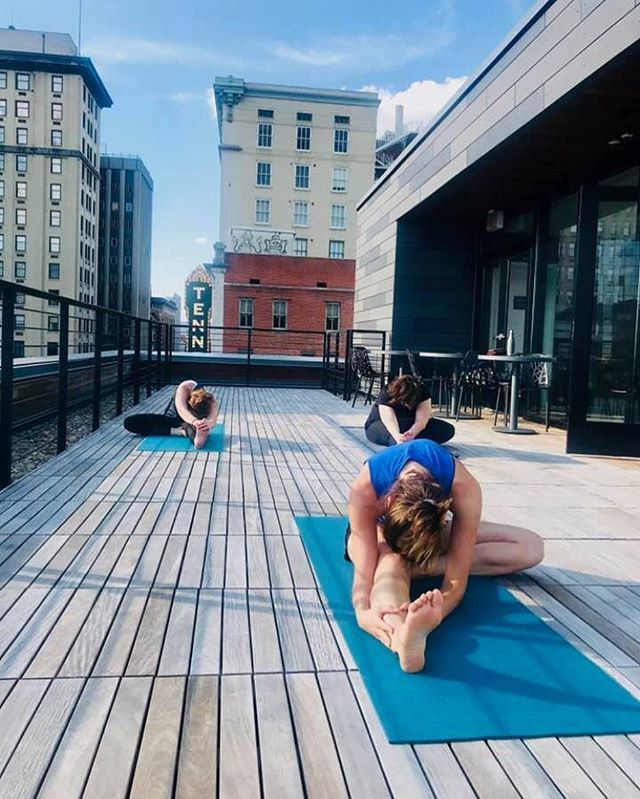 In today's goal-oriented and metric-driven society, we tend to see things as an investment, only in terms of what we can get out of them and not what we can put into them. "We often talk about the purpose of things, about what things mean and what they're worth. I often tell my students: there is no purpose to the class, the objective is to simply start where you are, honor where you end up and enjoy the process in between."